Let's get in touch
Thank you for your interest in Naturally Beautiful Photography. I'd love to connect with you and discuss our next photo shoot. Whether it's outside in nature's natural beautiful setting or inside a house or studio, I would be happy to work together to create the perfect vision for our encounter. Please fill out the form below and I will contact you as soon as possible.
"Naturally Beautiful Photography has captured photos from our Maternity shoot to our sons first Christmas, leaving us with memories that we will cherish for a lifetime. Her ability to capture candid moments so beautifully, makes her work so unique."
Angelina Z.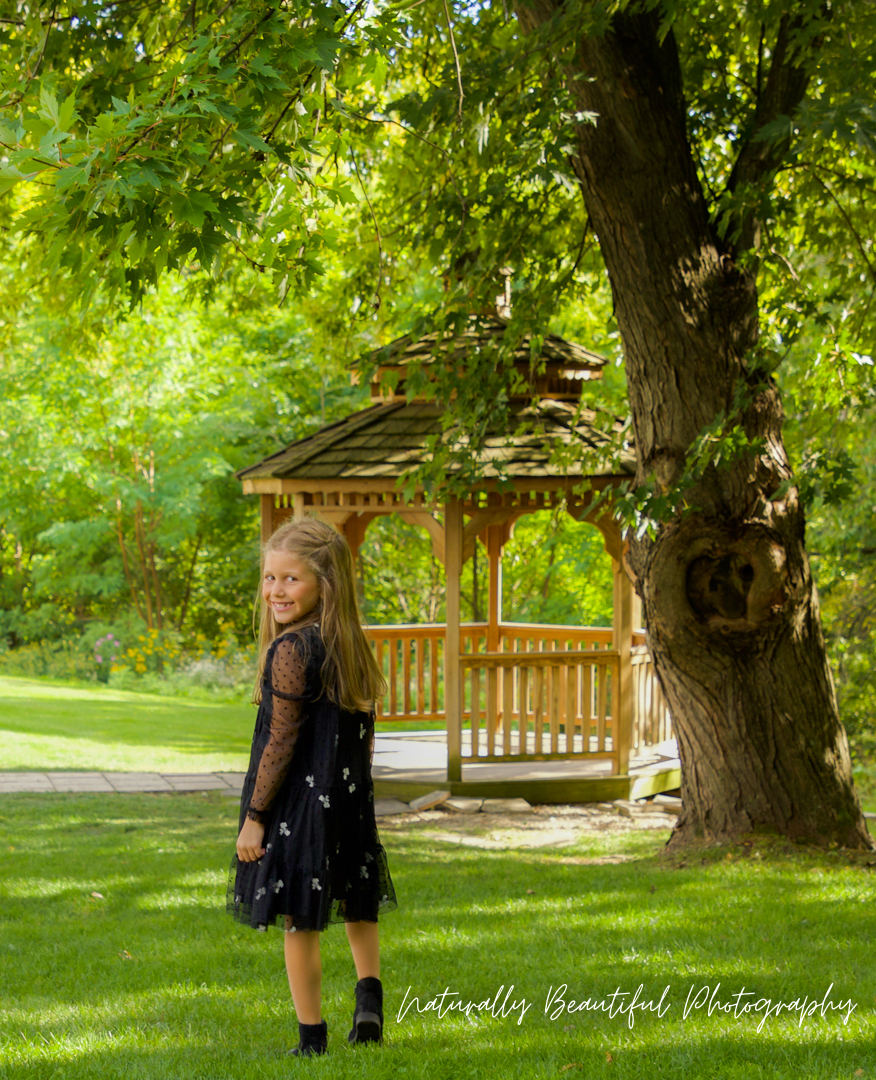 "Thank you Naturally Beautiful Photography for taking such beautiful pictures of our family. We are so happy with our photos. Elissa is a talented photographer with a passion for capturing life moments with her lens. If you are looking for a photographer you can trust, give her a call."
Lucy M.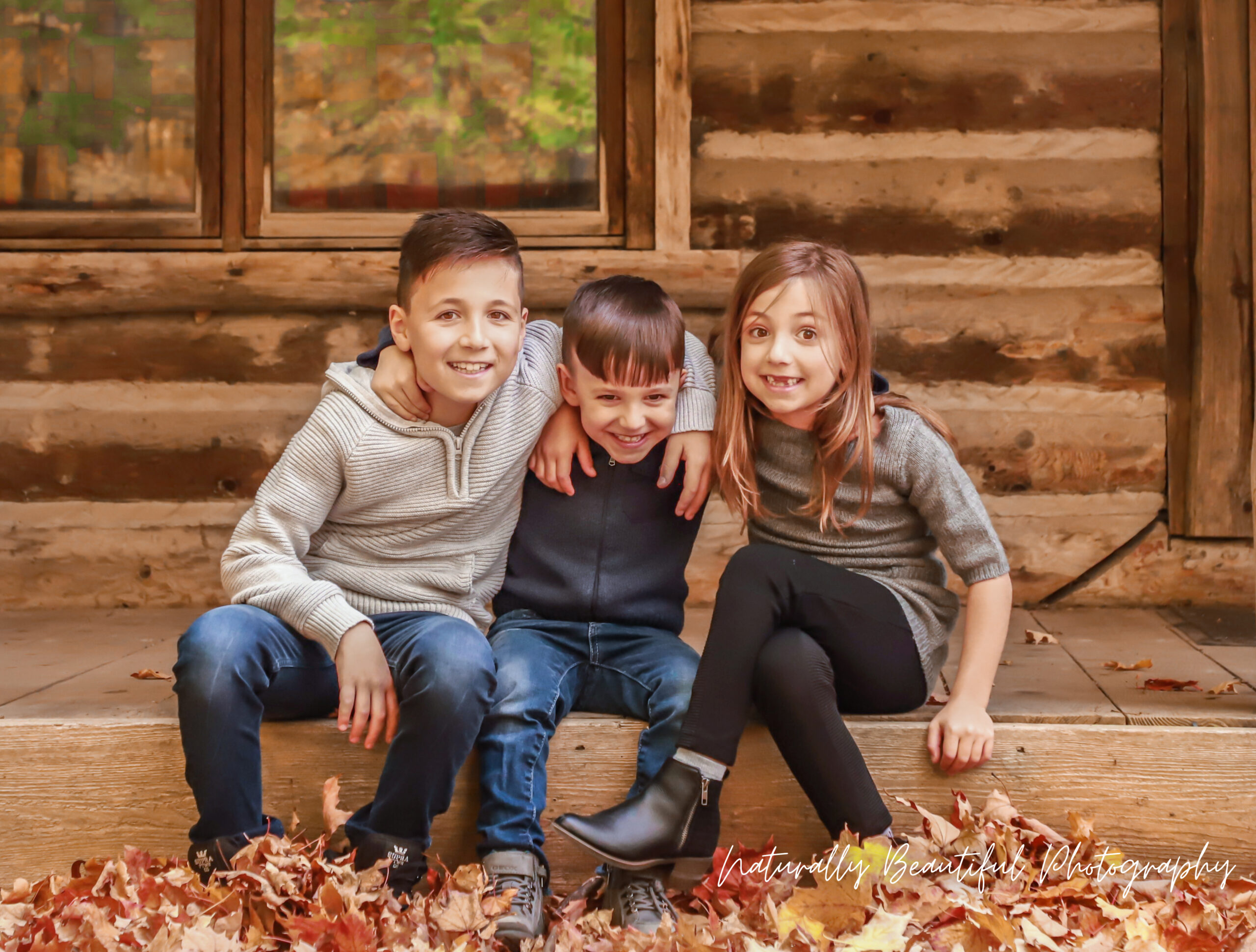 "Thank you so much for the beautiful photos and memories we will treasure for a lifetime. It isn't easy to capture three active children, but you managed to capture every moment and every smile regardless if it was a candid or a posed photo. Looking forward to our next photo shoot."

Mirella M.